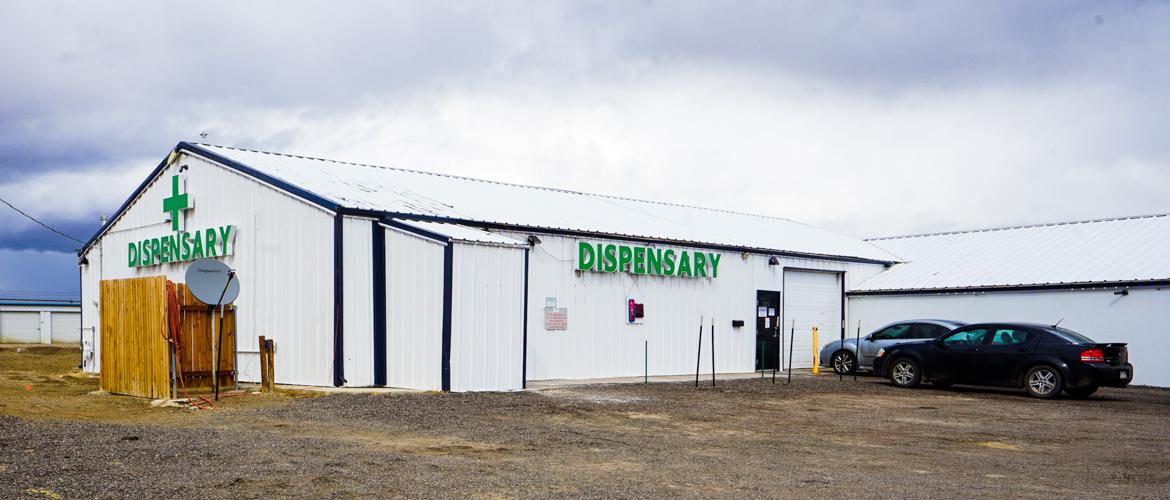 About Provisions Dispensary
OUR MISSION
Our mission is to inspire people to enjoy recreational adult use cannabis by providing exceptional customer service in a comfortable, clean, and quaint atmosphere.
Provisions Dispensary is a modern-day mercantile cannabis store. Provisions Dispensary is a preferred shopping destination that supplies high quality cannabis provisions at an affordable price: from the most trusted and recognizable brands on the market.
Our educated, friendly staff of Provisioners' are ready to guide you to ensure you find the best products that are right for you. We have something for everyone…From the daily consumer to the first-time user.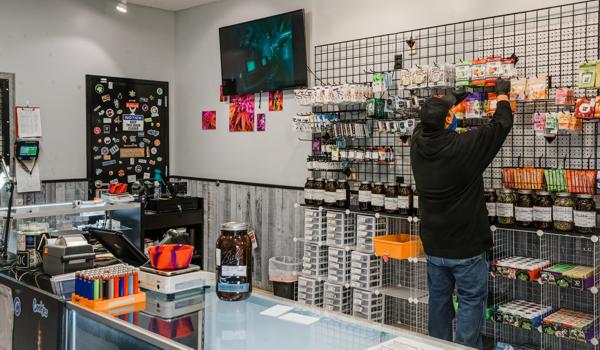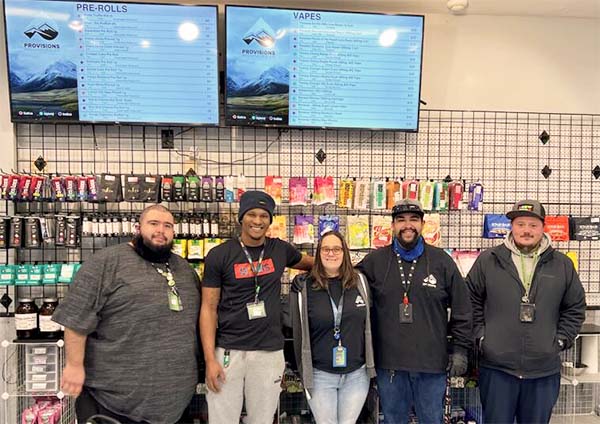 OUR CULTURE & VALUES
Customer First
We treat our customers like family. We believe your shopping experience with Provisions should be personal. Our specially trained staff treats every customer like family. Providing our customers with knowledge, support, and patience so they can feel confident in their cannabis purchase.
Quality
Quality is in everything we do! We strive to give access to the best brands and products available on the market. We are committed to offering safe, consistent and effective products.
Teamwork
Working together means winning together! Encouraging open communication, collaboration, and respect for one another.
Do the right thing
Do the right thing for our customers, our team, and the company!